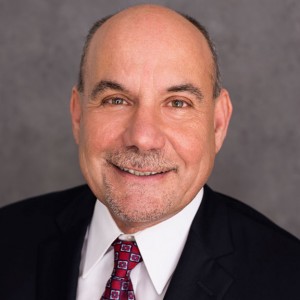 Leonard J. Mankin
Leonard was born in Pittsburgh, Pennsylvania and received his J.D. from Duquesne University in 1980. Shortly after admission to the Pennsylvania Bar, he relocated to Clearwater, Florida, where he was admitted to practice in 1984. He is currently licensed to practice in Florida and Pennsylvania and is a member of the Clearwater Bar Association. In 1986, he began his practice representing Homeowner and Condominium Associations. A year later, he established Leonard J. Mankin, P.A., currently Mankin Law Group, which is located in Clearwater, Florida.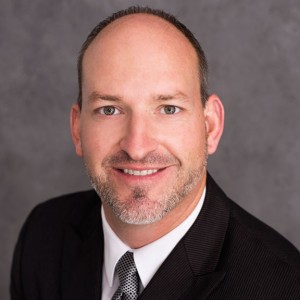 Brandon K. Mullis
Brandon relocated to Tampa, Florida from Northeastern Kentucky in 2009. He graduated from Morehead State University with a degree in both Legal Studies and Real Estate in 2002. Brandon then obtained his J.D. from Northern Kentucky University College of Law and has been licensed to practice in Kentucky and Florida since 2006. Upon relocating to Tampa, Brandon began his representation of lenders, servicers, and various financial institutions regarding consumer finance and creditor's rights. Brandon joined Mankin Law Group in 2011 and manages the litigation department.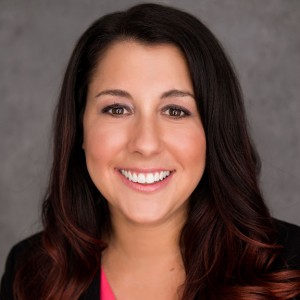 Melissa A. Mankin
Melissa was born and raised in Clearwater, Florida. She graduated from Florida State University in 2008 with a Bachelor of Science in Finance and Marketing. Prior to attending law school, she worked full time at Leonard J. Mankin, P.A. as a legal assistant. Melissa obtained her J.D. from Nova Southeastern University Shepard Broad Law Center. Melissa became an associate attorney with the firm in 2012 and works in the pre-litigation department.